a note from Maksim Balashevich, Santiment founder:
In case you missed it, Santiment turned 2 years old just the other week, which I'm pretty sure is about 15 in ICO years: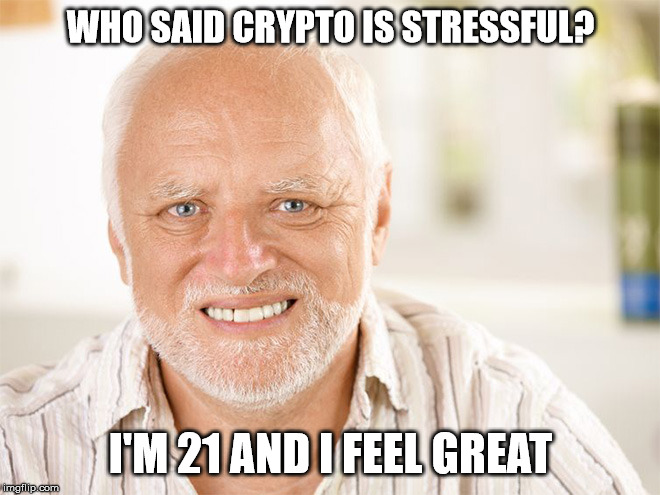 In that time, I've had the privilege to witness my nascent idea to bring clarity and transparency to crypto evolve into a 30-people team, half a dozen market intelligence products and a growing community of thinkers, traders and analysts, rallied by a common goal – to better understand this market and its biggest driving forces.
Now, it's time for both Santiment and our coin to enter a new phase of development.
Where We've Been
The backbone of Santiment's mission was and continues to be our SAN token.
Unlike some ICOs, we wanted to make sure our coin provides tangible utility to users from the very start. In its infancy, staking SAN was used to give access or additional features to a number of our WIP products for market intelligence and analysis, including:
As these products grow and evolve, so too must SAN use cases. After 2 years of active development and incessant testing, we have 'officially' launched our API and SANsheets a month ago. We are about to do the same with SANgraphs.
In short, we are finally at a stage where we believe our tools and products are ready to leave the warm comfort of 'beta' and become publicly available – and can't wait for you to try them for yourself!
Where We Are
To reflect this (major) milestone, we are now moving away from providing access via staking for most Santiment products including our API, SANsheets and SANgraphs.
As of now, SANbase remains the only part of our platform where staking SAN will grant you access to additional features and data points (like full historical data for our on-chain and social metrics). In the near future, this will change as well (stay tuned).
This doesn't mean that we are moving away from staking as a use case for SAN – far from it! While access to the entire Santiment platform through staking was always going to be a temporary perk for early adopters as we polished our market intelligence tools, we still want to reward everyone that stocks up on some SAN.
To put it simply, access via staking now becomes discounts via staking. To incentivize HODLing, those with enough SAN in their wallet (depending on the product) will now be able to claim special discounts (20% or more) on all current and future Santiment products.
Where We're Going
Although they're vital to our success, staking perks (access and/or discounts) have always been only a part of the broader SAN tokenomics. Our ultimate vision of Santiment is a decentralized curation market for data, signals and research on all things crypto – powered and governed by the SAN token. 
As we launch our own suite of market intelligence products, our next goal is to build a robust financial bazaar where anyone can tokenize their crypto market know-how, as well as share, collaborate on and get rewarded for their unique insights or exclusive analysis into the crypto ecosystem and its main stakeholders.
This is by no means an easy task, and our work is only just beginning. However, the SAN token remains at the center of that work, and will be used to purchase, vote on and reward all community projects and market intelligence products hosted on the Santiment platform.
We will go into more details about the future blueprint for SAN as we get closer to this ultimate goal. For now, enjoy your new staking discounts for Santiment API, SANsheets and SANgraphs, and let's build something amazing together.
Hug,
Maksim